Rotary filling machine FDK900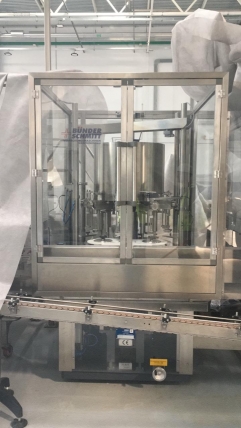 The equipment is designed for bottling the product

Equipment for bottling the product.
Fully automatic rotary nine-head filling unit type FDK900 with 9 stainless steel piston pumps (1.4571) with a maximum filling volume of 100 ml.
Productivity - up to 110 bottles per minute.
Producer: Bünder & Schmitt GmbH (Germany)
Release year: 2018
Device photos: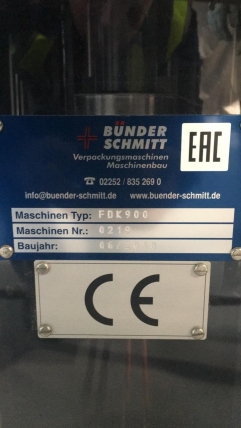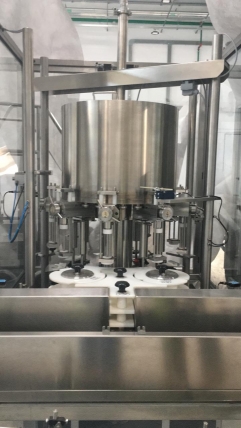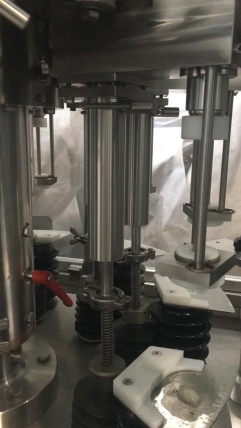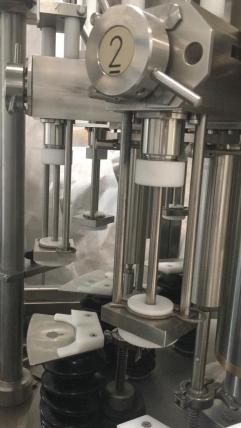 If you did not find the equipment you are interested in
on our website
Inform us using the feedback blank or call us by phone (+7 861) 203-35-75
and we will help you to find this equipment.