Equipment for Tanks
total: 2
Code: 05307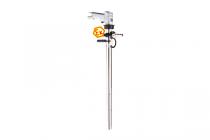 Страна производства: Германия. Тип: бочковой. Мощность: 470 Вт. Глубина погружения: 1000 мм.
€ 590
Code: 05306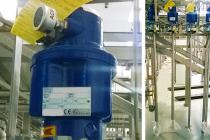 Pneumatic explosion proof mixer
Год выпуска: 2014. Страна производства: Италия. Тип: пневматическая, взрывобезопасная. Рабочие обороты: 300 об/мин.
€ 1 022
If you did not find the equipment you are interested in
on our website
Inform us using the feedback blank or call us by phone (+7 861) 203-35-75
and we will help you to find this equipment.