Pneumatic explosion proof mixer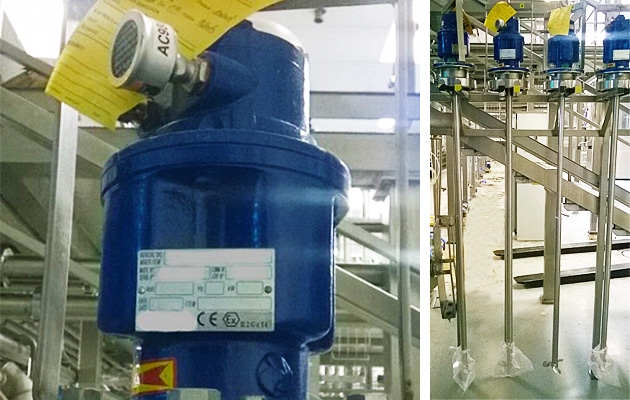 Code: 05306
Cost:
€ 1 022
Предназначена для перемешивания жидких материалов в емкостях.
Мешалки полностью готовы к эксплуатации.

Готовы предложить до 4 подобных мешалок.


Технические характеристики
Производитель
Mariotti&Pecini
Серия
APTL
Год выпуска
2014
Страна производства
Италия
Тип
пневматическая, взрывобезопасная
Рабочие обороты (в зависимости от типа перемешиваемого продукта)
300 об/мин (для деминерализованной воды 20°C с вязкостью 1 мПа·с)
Максимальная вязкость
500 мПа·с
Потребление воздуха
около 1,2 м3/мин
Рабочее давление
от 3 до 8 бар
Размер присоединения для сжатого воздуха
3/4"
Габариты
длина — 130 мм,
ширина — 130 мм,
высота — 2050 мм,
длина перемешивающей части — 1720 мм
Вес
75 кг
Сертификация
ATEX, EX
Цена и поставка

Ниже приведена общая стоимость одной мешалки с доставкой до Москвы, МО.
Общая сумма без НДС
866,25 €
НДС 18%
155,93 €
Итоговая сумма, включая НДС
1 022,18 €
Условия платежа
100% предоплата
Условия поставки
DDP
Срок поставки
2-3 недели из Европы
Device photos: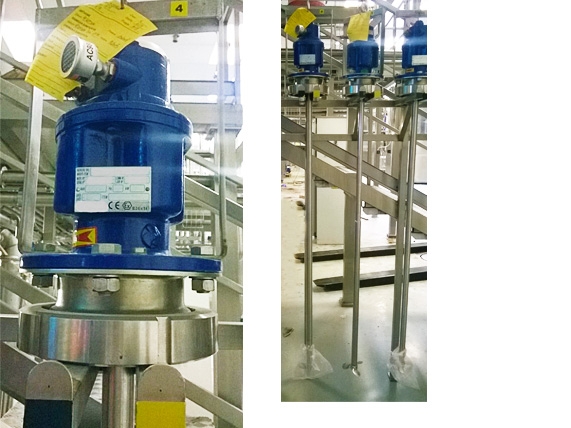 If you did not find the equipment you are interested in
on our website
Inform us using the feedback blank or call us by phone (+7 861) 203-35-75
and we will help you to find this equipment.